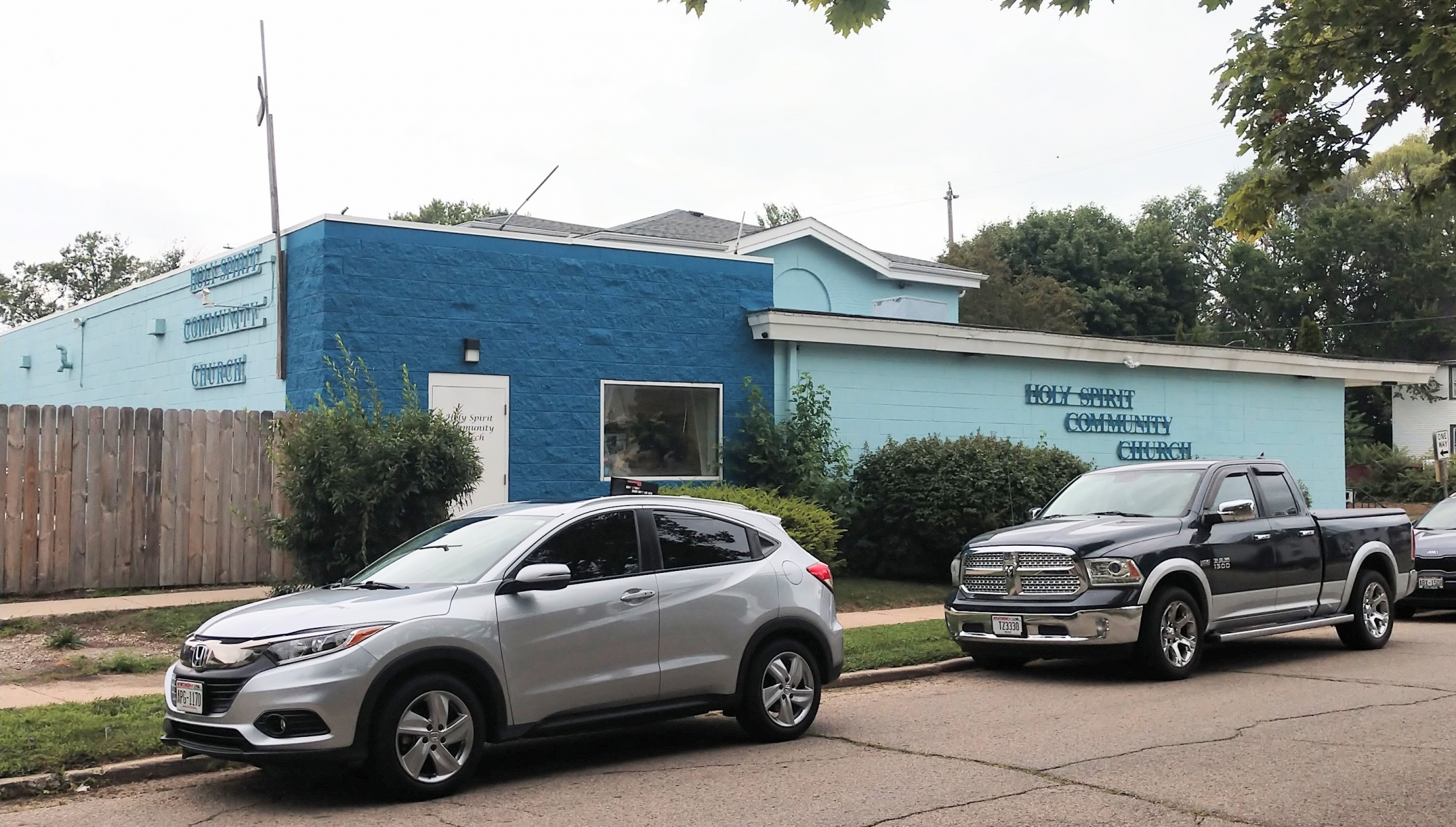 Bulletins now available to print (Click Here)
Plan to join us for the Holiday season. Click Here to see the service dates and times
We raised $716 through donations for Shop With A Cop
Welcome to our community.

A church is a community, not four walls. It's about broken people loving other broken people. Holy Spirit Community Church understands that. Jesus loves us and we are called to love others. The people at Holy Spirit Community Church are not any different from anyone else. We've made mistakes, we've lived in the dark, and we've walked the wrong path; then Jesus happened. He took our imperfect beings and loved us. He accepted our sinful ways and forgave us. We still mess up, we still sin. We are still imperfect but we strive to do better each day and to share His love with others.
We invite you to join us on Sunday. No expectations. We simply want you to feel what we have felt. That is the love of Jesus and the joy of knowing Him.
Listen to the messages, read our faith statement, and come meet us! We think you will find people here that are just like you. We're not fancy and we don't stand on the tradition of man-made rules. Instead, we stand firmly on God's Holy Word and believe it to be the absolute truth for our life.
We don't care where you've been ~ we only care where you're going.
His peace be yours.
SERVICES ARE SUNDAYS AT 10 AM. WE WELCOME YOU TO COME FELLOWSHIP WITH US.